New Beginnings is a great read for all breastfeeding moms! Full of  inspiring stories and helpful information. Consider it a meeting in a blog.
The Womanly Art of Breastfeeding, La Leche League's classic bestselling guide has been retooled, refocused, and updated for today's mothers and lifestyles.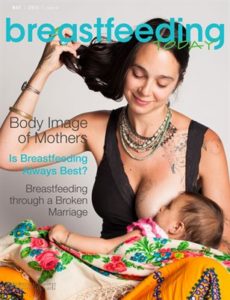 Breastfeeding Today is full of inspiring stories from around the world.